Southeastern College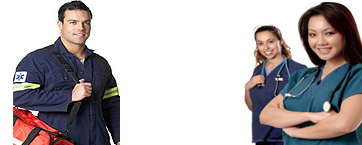 Diploma in Practical Nurse

Practical Nurses care for the sick, injured, convalescent and disabled under the direction of physicians and registered nurses. Healthcare employment opportunities are available in long term care, home health, hospitals and outpatient settings. Clinical experience is provided at extended care facilities and hospitals. A diploma will be awarded upon successful completion of this program.
Locations offering this program:
Miami Lakes Area
17395 N W 59th Ave
Miami Lakes, FL 33015

West Palm Beach
2081 Vista Parkway
West Palm Beach, FL 33411


Questions? Fill out the form below to get answers.
For information on graduation rates, student debt levels, and other disclosures, visit http://www.sec.edu/consumer-information/